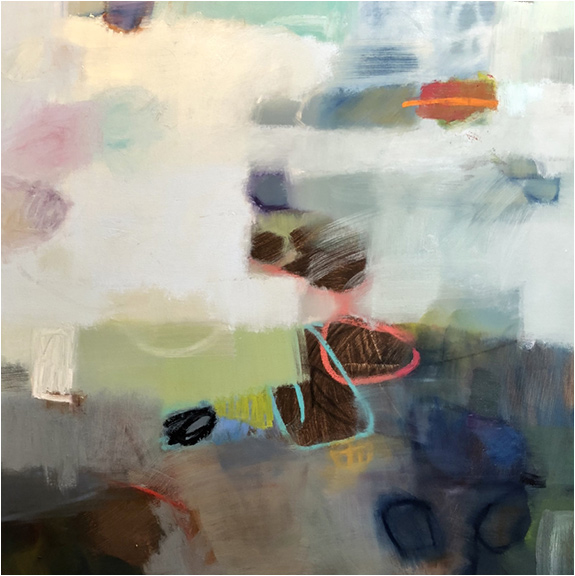 "Everything in the atmosphere vibrates with life, on the verge of movement and change."
– Sharon Paster

Bay Area artist Sharon Paster is based in Marin County, California. Her abstract paintings can be found in collections and exhibitions throughout the United States.
Copyright © 2019 Sharon Paster. All rights reserved.